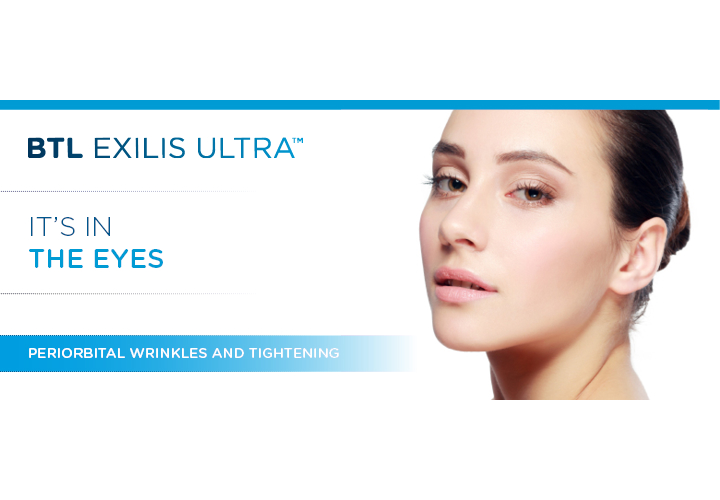 Afsaneh Tesolin Specialist
Anti Aging
Boost hydration
HairBlast
Body contouring
Non-invasive facelift
Chemicals peels
Pigmentation treatment
Cellulite treatment
Afsaneh Tesolin is the founder of the total wellness retreat center Aura Way of Life Spa in Laguna Beach, California. Aura Way of Life Spa began as a post operative center for cosmetic plastic surgery patients. This allowed Afsaneh to work with some of the finest plastic surgeons in Southern California. Seeing the amount of recovery time from these surgeries first hand inspired Afsaneh to search for an alternative that offered great results without the downtime. This research led Afsaneh to Exilis.
Exilis is an FDA approved patented technology that delivers highly controlled radio frequency that safely heats the deeper layers of tissues and ramps up the metabolic activity of the fat cells, causing them to liquefy. The fat is absorbed by the lymphatic system for safe removal and processed out by the kidneys within days. The radio frequency also contracts the skin tissue, which stimulates new collagen production in the process. This makes Exilis a great non-surgical alternative for skin tightening and body contouring. Exilis is often used on areas such as the neck, chin or jawline, abdomen, hips, thighs, buttocks and arms. There is no anesthesia, no side effects and absolutely no downtime after Exilis treatments. Normal activities can be resumed immediately.
Afsaneh also offers consultations on how to care for and prevent further signs of age after Exilis treatments. Afsaneh creates a tailored alkalized nutrition program that is unique to your body's needs. She teaches you how to make this nutritional change a way of life, not just a short-term diet plan.
Related
Posts
Exilis treatments have been seen on ABC's The View and Today with Kathie Lee and Hoda.